Plumbing services based in Christchurch, Dorset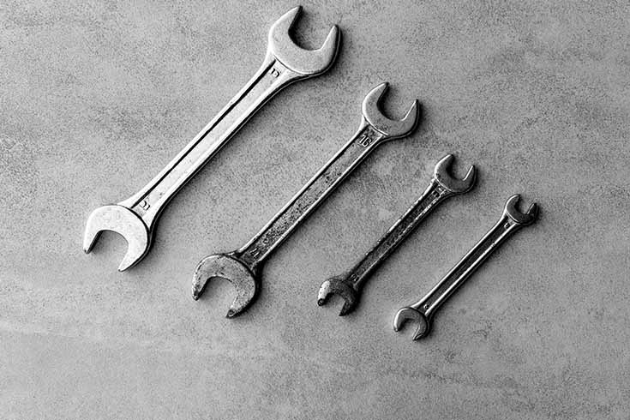 Covering Christchurch, Bournemouth and surrounding areas
Whether you're looking to have an outside tap installed, a leaking tap to stop dripping or would like underfloor heating for your home, our plumbing services are here to meet all of your needs. For full peace of mind, all relevant water regulations are met with each and every plumbing job we undertake. With over 10 years of trade experience, you can be rest assured that Jay Plumbing & Heating will be able to provide you with a plumbing service that is carried out with quality workmanship, is fairly priced and will leave you completely satisfied.
Plumbing installations
Are you looking for a new plumbing installation? Whether it's an outside tap or an entire bathroom you need installed, Jay Plumbing & Heating are here to help. Every installation we undertake is carried out to the highest standard of workmanship and meets all necessary water regulations. For a free, no obligation quote on a new installation, please get in touch with us today.
Plumbing repairs
We appreciate that if you are faced with a plumbing fault such as a leaking tap or burst pipe, you need an experienced professional who will carry out an effective repair in a timely manner that is reasonably priced. In case of a plumbing emergency, we ask that you give us a call directly so we can address your situation in an efficient way. You can reach Jason directly by giving him a call on 07914 633222 or alternatively give our landline a call on 01202 257772 during the evening.
Underfloor heating
Underfloor heating is an exciting alternative to traditional heating systems for a number of reasons. It's naturally efficient, it's out of sight and out of mind, increases comfort in your home and is relatively low maintenance. If you are interested in the possibility of underfloor heating in your home, we'd love to hear from you. Whether you'd like to ask us for our professional opinion or advice, or are looking to arrange a time we can visit your home and provide you with a free, no obligation quote, please get in touch.